Nový update Instagramu ťa určite poteší. Síce je zatiaľ funkčný iba na zariadeniach s iOS, ale je to super novinka. Konečne sa dajú približovať fotky a dokonca aj videá. Užívatelia Android zariadení si však ešte musia počkať.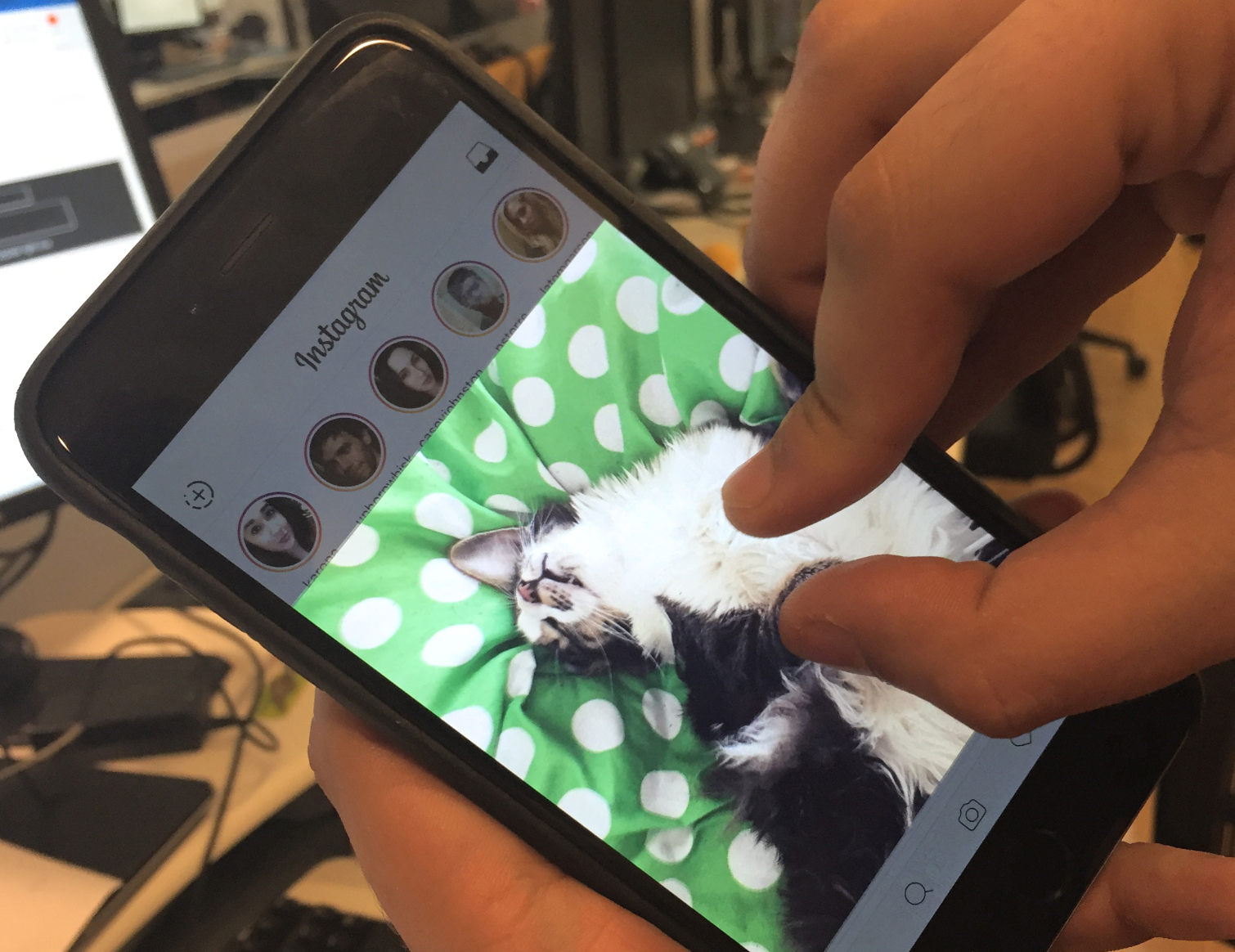 Okrem toho, že nový update priniesol približovanie fotiek a videí, nájdeme na Instagrame aj ďalšiu novú vecičku. Ak chceš pridať fotografiu, vytvorenú priamo v Instagrame, ale za zlého svetla, dole sa ti zobrazí ikonka, ako keby mesiaca. Po kliknutí na ňu sa zlé osvetlenie na obrazovke zlepší.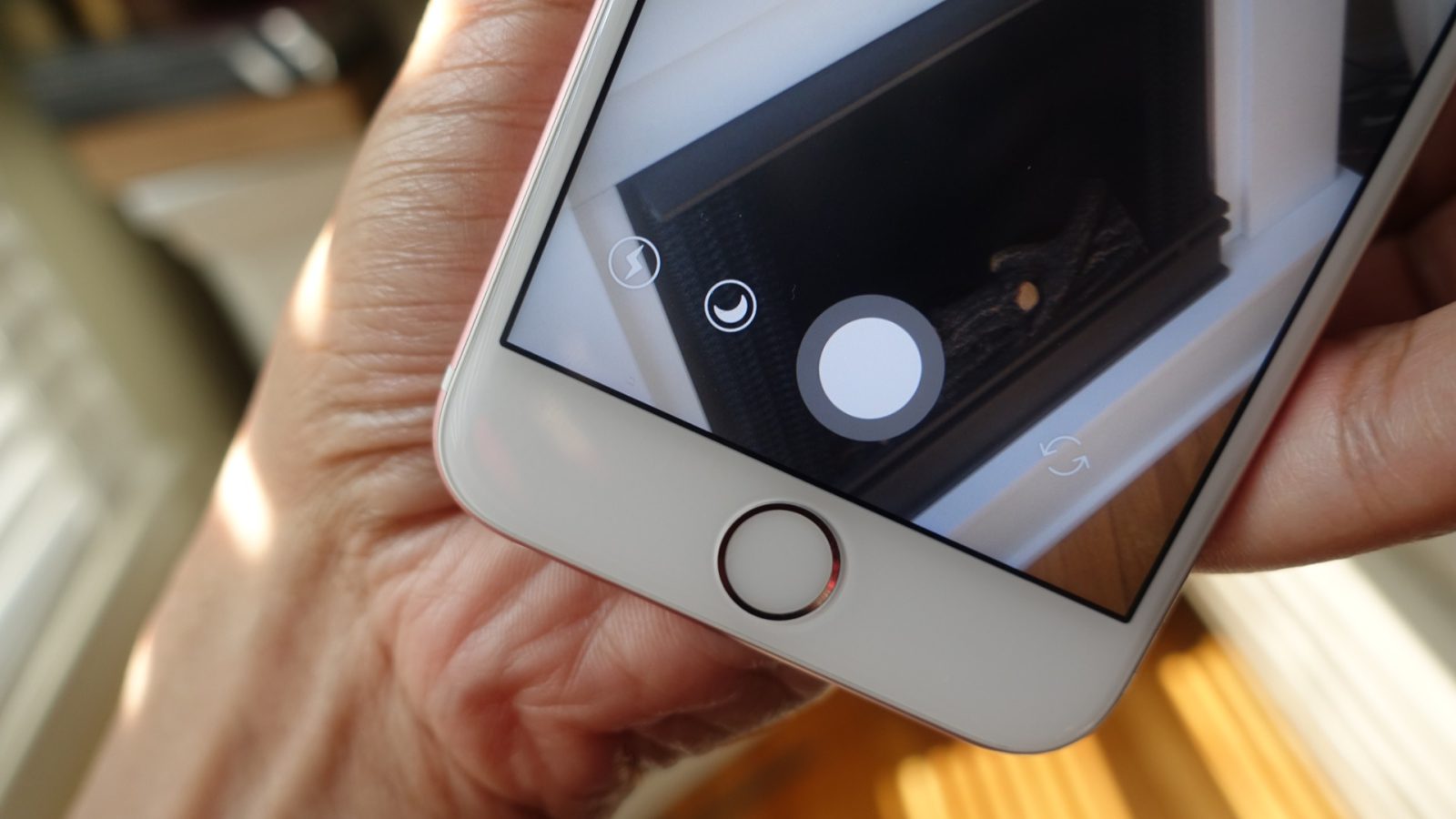 Ak patríš k nadšencom Instagramu, určite ťa tieto novinky potešili. Veď je to predsa dobrý krok, zoom tu naozaj chýbal.
--- Zdroj titulnej foto: [mic.com](https://mic.com/articles/153104/when-can-i-zoom-on-instagram-photos-maybe-today-new-update-rolls-out-for-i-os-users#.JmS4Inr8i) **Zdroj: [thenextweb.com](http://thenextweb.com/apps/2016/08/31/instagram-will-finally-let-zoom-photos/#gref)**