Áno, už to ide na nervy asi každému. Tie neustále odhady a nové informácie o iPhone 8. Tento raz však nejde o presviedčanie, že toto je naozaj ten pravý iPhone. Chceme ti iba ukázať dokonalý, naozaj krásny koncept. :-)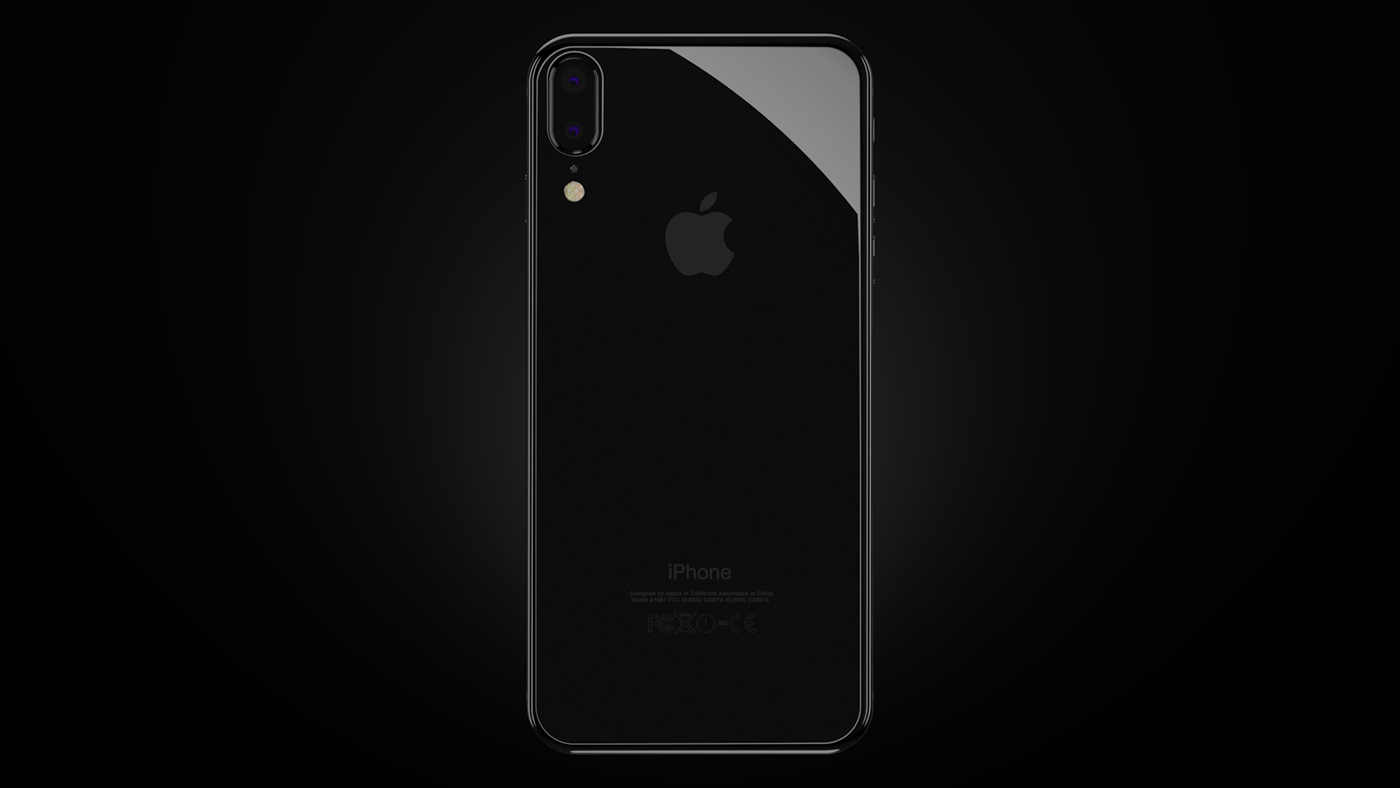 Tento koncept pochádza z rúk pána Vladimira Obshanskeho a vytvoril ho na základe všetkých doterajších informácií o najnovšej vlajkovej lodi. Smartfónu dal sklenené telo, kovový rám, duálny vertikálny fotoaparát, stereo reproduktory, Touch ID integrované v displeji a bezdrôtové nabíjanie. Toto všetko by mal iPhone 8 skutočne dostať, no stále to nemôžme povedať s istotou.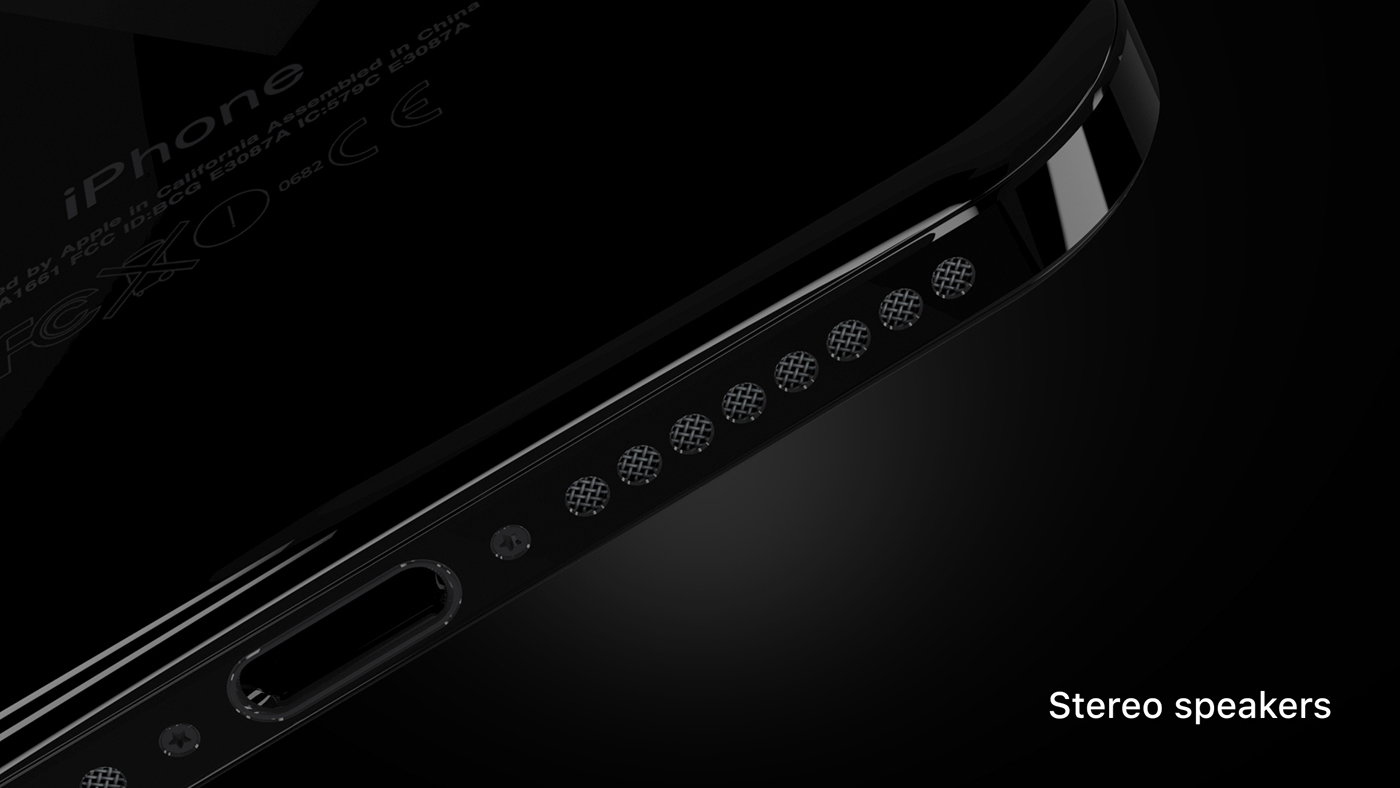 Vladimir Obshansky spolu s ConceptsiPhone vytvoril aj video konceptu, ktoré môžeš vidieť nižšie.
---
Zdroj titulnej foto: behance.net
zdroj: behance.net