Spoločnosť Apple sa rozhodla, že výrobu iPhonov SE posunie do Indie. Indický trh totiž predstavuje perspektívu, aká sa len tak nevidí. Je to však veľmi chudobná krajina a tak sa jablková spoločnosť vyjadrila, že iPhony, ktoré tam budú vyrobené, sa budú predávať za nižšie ceny. No nie je to celkom tak...
Prvé iPhony SE vyrábané v Indii sa objavujú zatiaľ iba v okolí fabriky v Bengalúre, kde spoločnosť Apple spustila ich výrobu. Je na nich napísané "Assembled in India."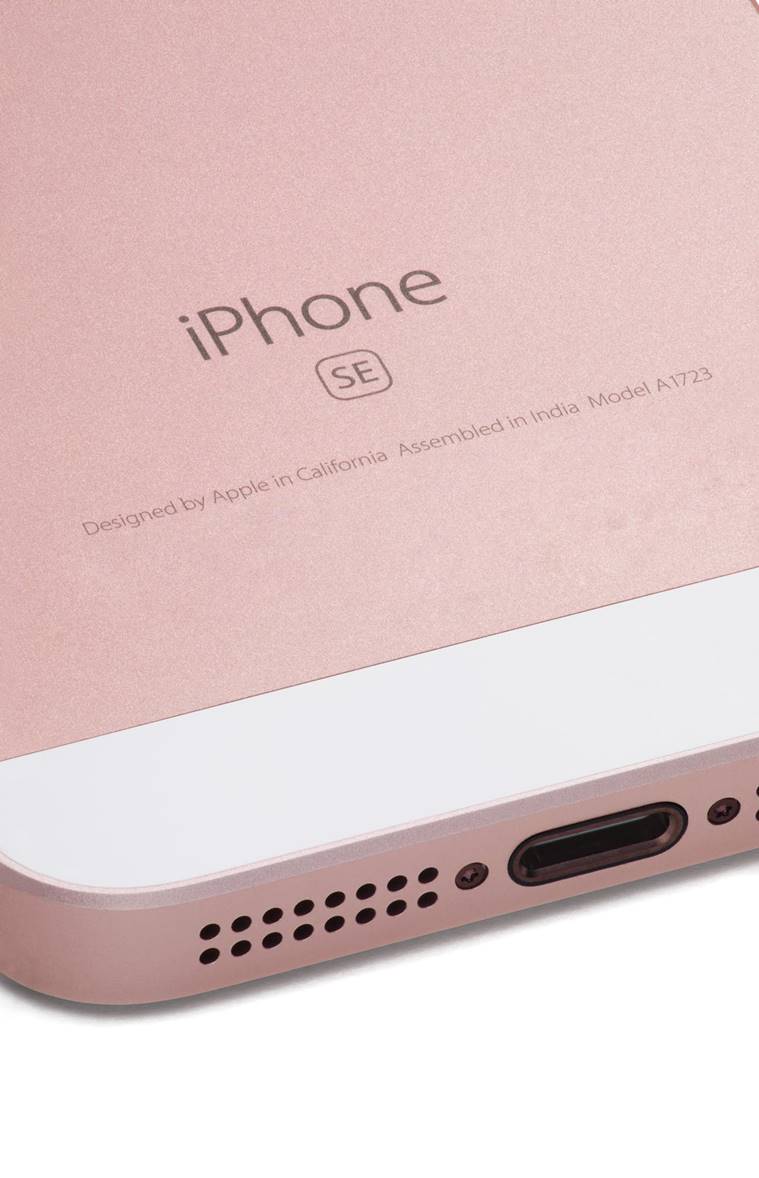 Cena iPhonu SE v 32GB verzii je možné tu zakúpiť za cca 320€ a 64GB verziu za približne 400€. Sú to približne rovnaké ceny, ako u nás. Či si ich chudobní Indovia kúpia, to je otázne. A možno až potom príde to sľúbené znižovanie cien...
---
Zdroj titulnej foto: indianexpress.com
zdroj: indianexpress.com