Nový projekt s názvom PieMessage umožňuje posielanie iMessage medzi iPhonmi a mobilmi s Androidom.
V nižšie uvedenom videu môžeš vidieť prototyp aplikácie. Video bolo vytvorené chlapíkom menom Eric Chee, ktorý je tiež vývojárom tejto aplikácie.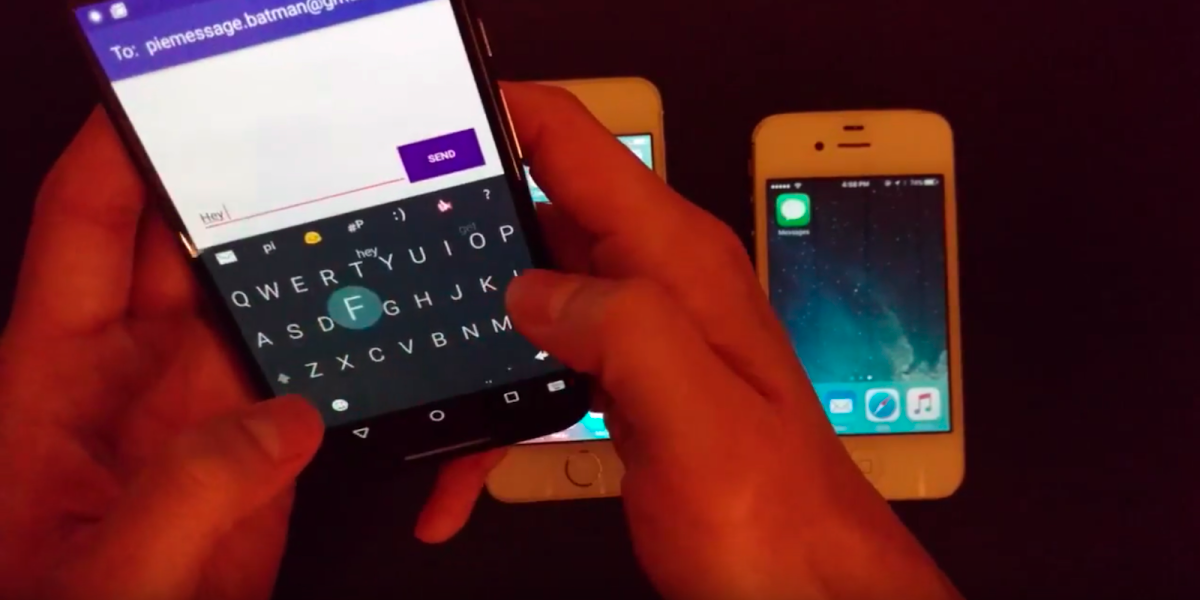 Nevýhodou je hlavne to, že na to, aby PieMessage fungovalo, potrebuje nejaké zariadenie s OS X, ktoré mu umožní využiť túto aplikáciu. Z toho vyplýva, že užívateľ musí vlastniť Mac, ktorý mu bude slúžiť ako server, vďaka ktorému budú tieto konverzácie prebiehať. Táto novinka už je niekoľkou v poradí zo série skúšania prepojenia iPhonov s Androidom podobným spôsobom, no nič nevydržalo dlho. Tak uvidíme, ako to bude s PieMessage.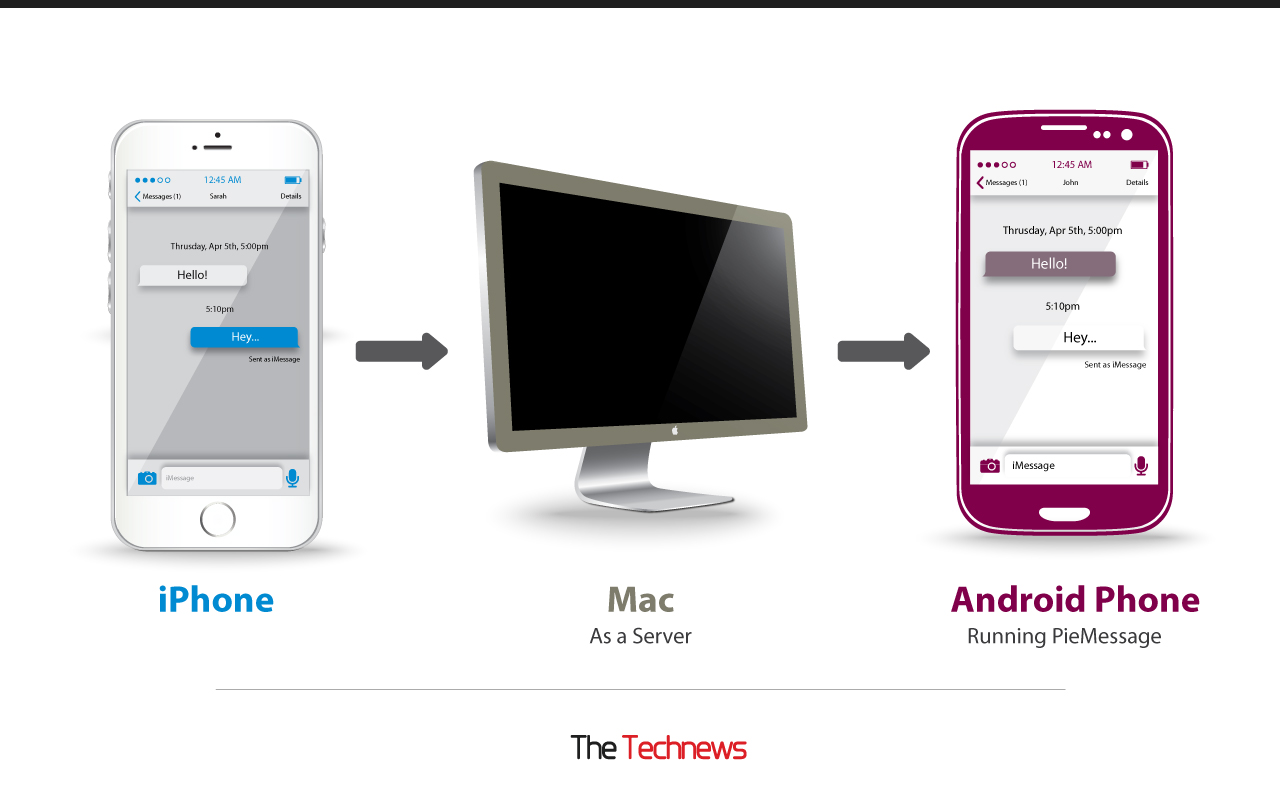 Funguje to tak, že užívateľ Androidu odošle správu na server (teda na Mac), ktorý ju spracuje a následne odošle na cieľové zariadenie. A rovnako to funguje aj v opačnom prípade.
---
Zdroj titulnej foto: phandroid.com
Zdroj: 9to5mac.com