Táto informácia prichádza od známeho analytika menom Ming-Chi Kuo. Podľa neho v roku 2017 Apple predstaví až 3 nové modely iPadov, z ktorých jeden bude mať uhlopriečku 10,5". Ten by mal byť podľa jeho slov určený profesionálom, rovnako ako 12,9" iPad Pro.
A čo taký iPad mini? Ten má predsa iba 7,9" displej. Je dosť možné, že ho Apple vyradí z ponuky. Kuo sa vyjadril, že 10,5" iPad podľa neho nahradí súčasný 9,7" iPad Pro.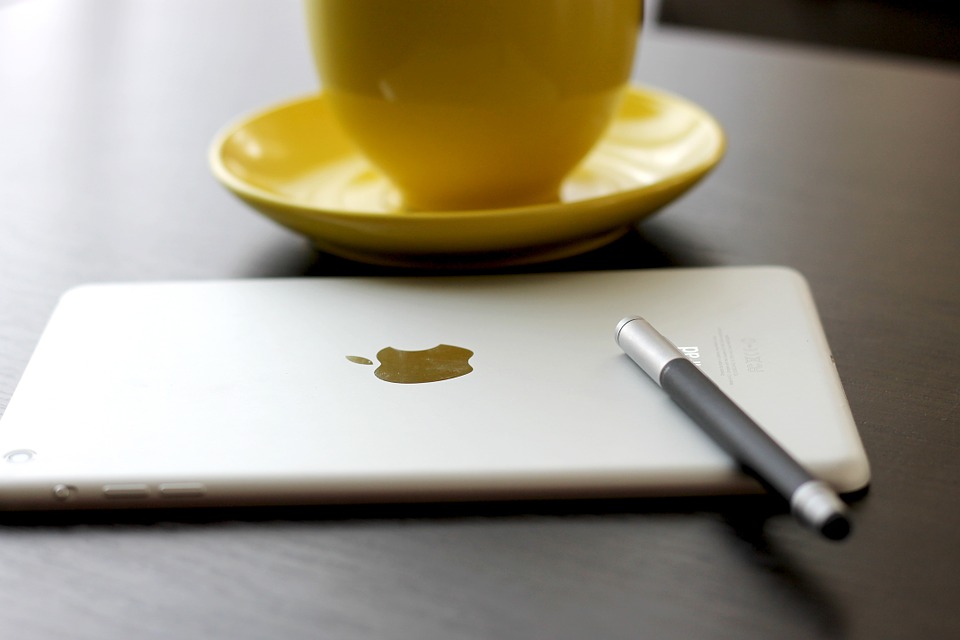 Dokonca už spomínal aj rok 2018, ktorý je ešte poriadne ďaleko, no práve ten rok by mal byť podľa Kua pre iPad prevratný. Vraví, že Apple predstaví rôzne novinky a iPady dostanú AMOLED displeje. To je však ešte naozaj "vo hviezdach."
Kuo predpovedá, že predaje tabletov iných spoločností budú stále klesať, a tiež aj o obrovskom predaji iPadov v roku 2017, má to byť až okolo 35-40 miliónov kusov.
---
Zdroj titulnej foto: pixabay.com
Zdroj: macrumors.com